Updates!
Posted by josh s on Mar 9th 2020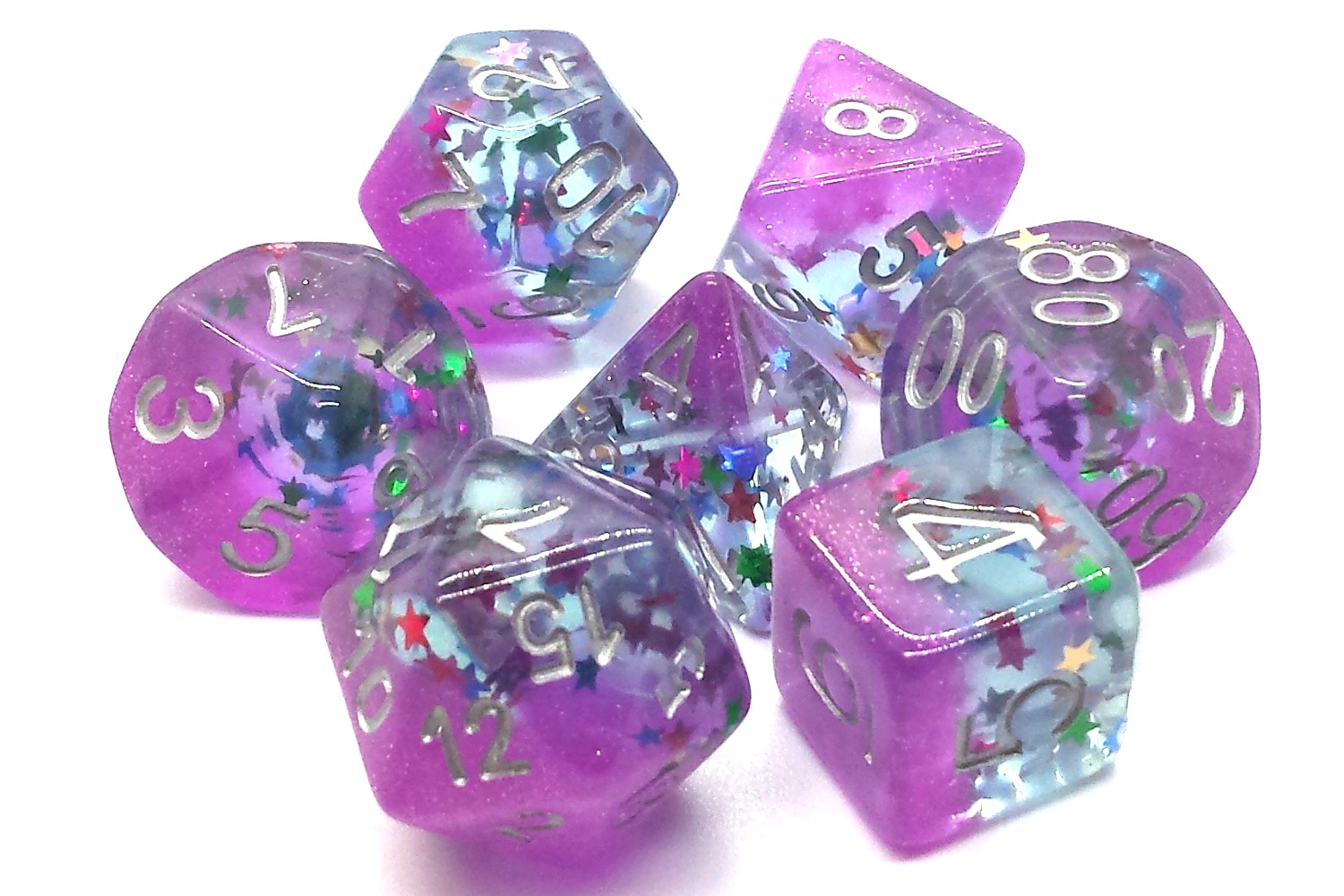 Lot's of updates for the store:
1. White & Red Dragon eye bags are now back in stock! I know a few have been waiting.
2. We just brought in new Infused Star dice! There are 4 new sets!
3. We are working on 10 new metal sets! I hope to have some sneak peek photos soon form our factory!