20% OFF & FREE Items!
Posted by Randall S on Mar 25th 2020
We are launching some new Promotions for our loyal customers designed to get more cool items to you for less! These specials are not valid for wholesale accounts. They are as follows:
1. Coupon Code: THANKS20 (Enter this coupon code at checkout and receive 20% off your entire cart!).
+
2. FREE Metal Die: Get one *FREE metal die with purchase of any of our dice sets. These will be random and can be of any type/size. Metal Dice sets will automatically receive a FREE d20 ($11.99 value).
+
3. FREE Dice Set: Get one FREE *Acrylic Metallic dice set with the purchase of any 'Dragon Eye' dice bag or 'Bag of Many Pouches' dice bag.
*The FREE bonus items will not appear in your cart but will be added on our end before shipping. The Acrylic Metallic sets are mass produced 'Factory Quality' so they may have imperfections and cannot be returned/exchanged. These specials are valid through April 6th, 2020.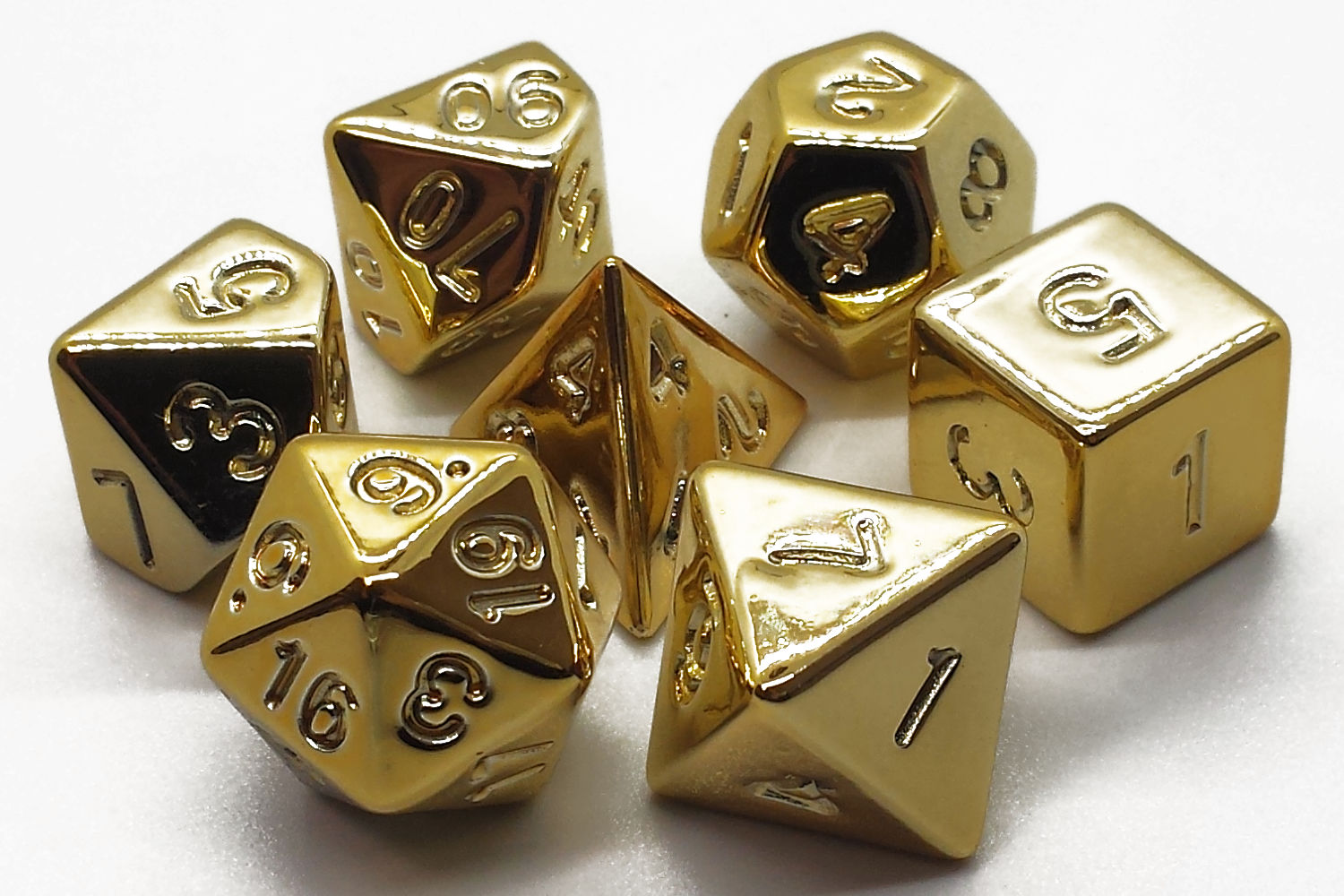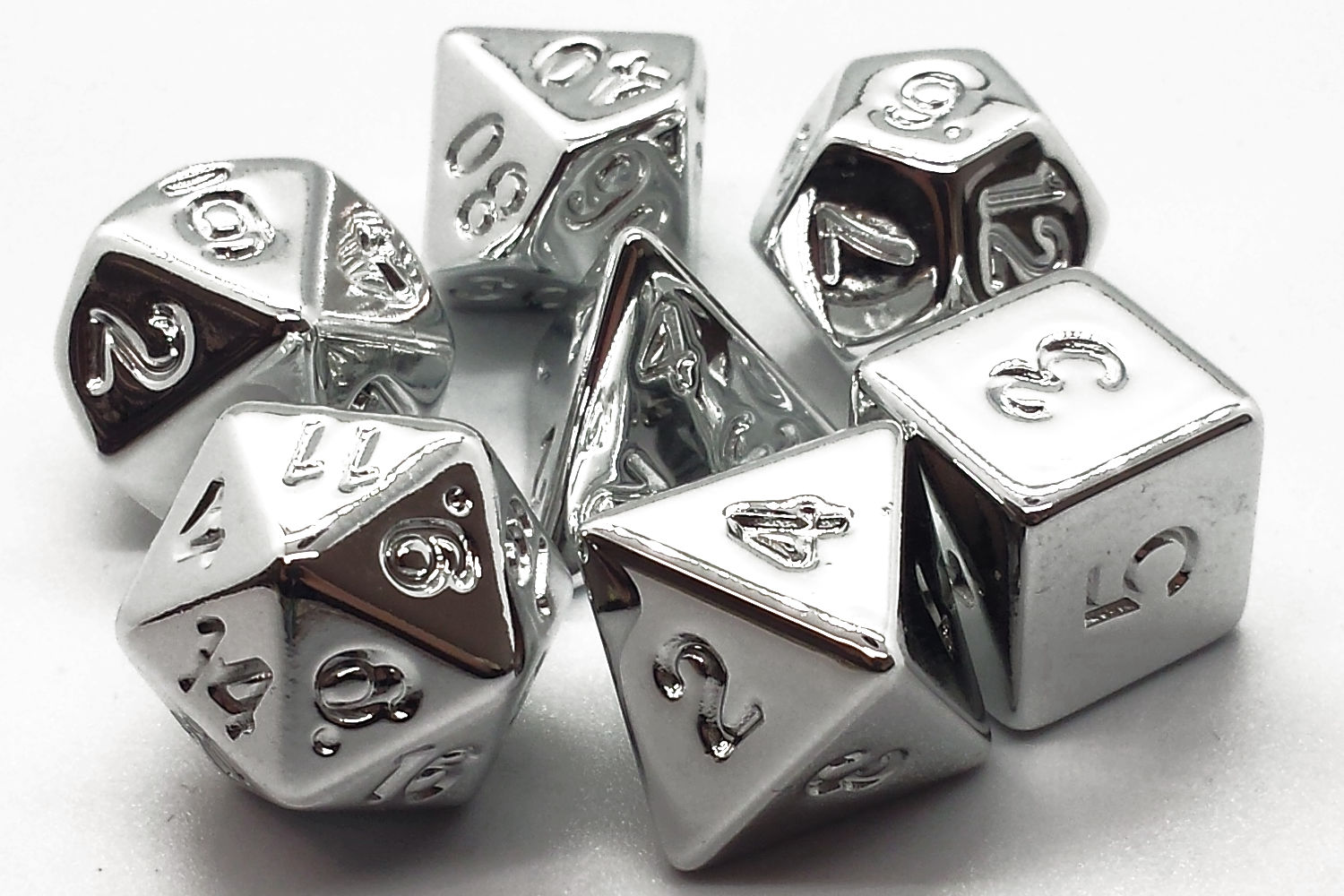 *Special Note: The dice will be shipped in plastic bags for this promotion, not with individual dice bags.